i've mentioned my friend, jenny, before when i wrote about the amazing experience of witnessing her giving birth to her daughter this february.
i wanted to take a moment to show my support for jenny tenney photography, her business that specializes in wedding photography, portraiture, and photography for other important events. she is an amazing photographer and i feel so lucky to have her as a friend… and even luckier for her to take photos of jason and i on our homestead (since we seriously had only 3 good pictures of us together!).
she, her husband, and her new baby visited us recently and we had a great time! here are some of the photos from that special day…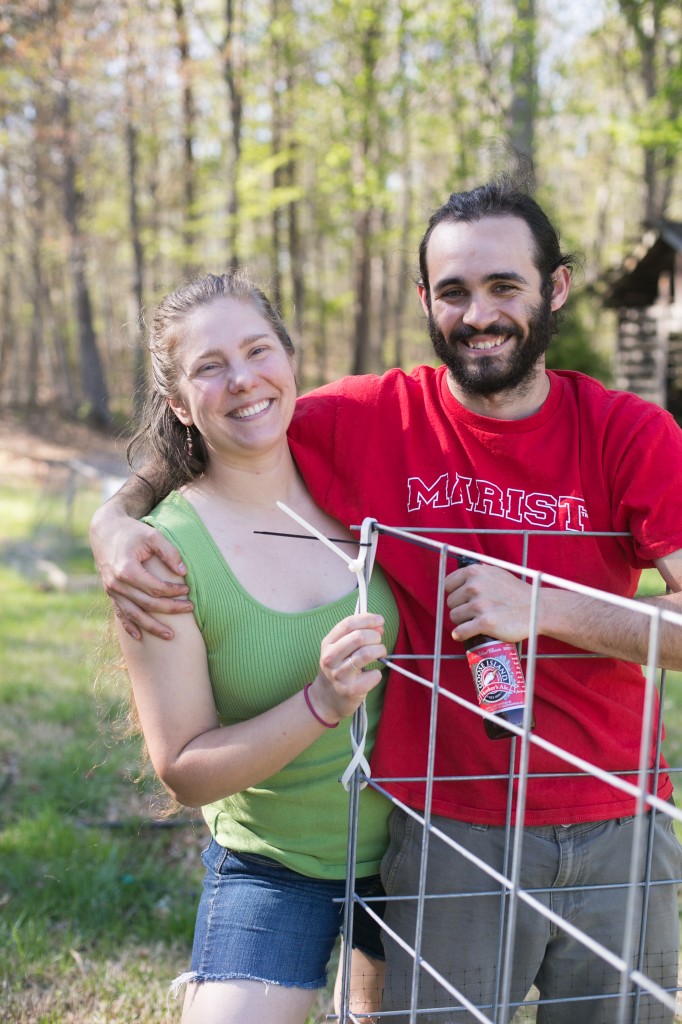 as you can see, jenny is a very talented photographer. check out her website or her blog to find out more about her awesome business!
.:.