Edible Landscaping Consultations & Installations
Edible landscaping is more than just landscaping. It's a way to feed your family and live a more sustainable life, regardless of where you live and how small your yard or land is. Here at KW Homestead, we would love to support you in any way that we can by making your edible landscaping dreams come true. We offer edible landscaping services for Greensboro, Winston-Salem, and the greater Triad area, NC.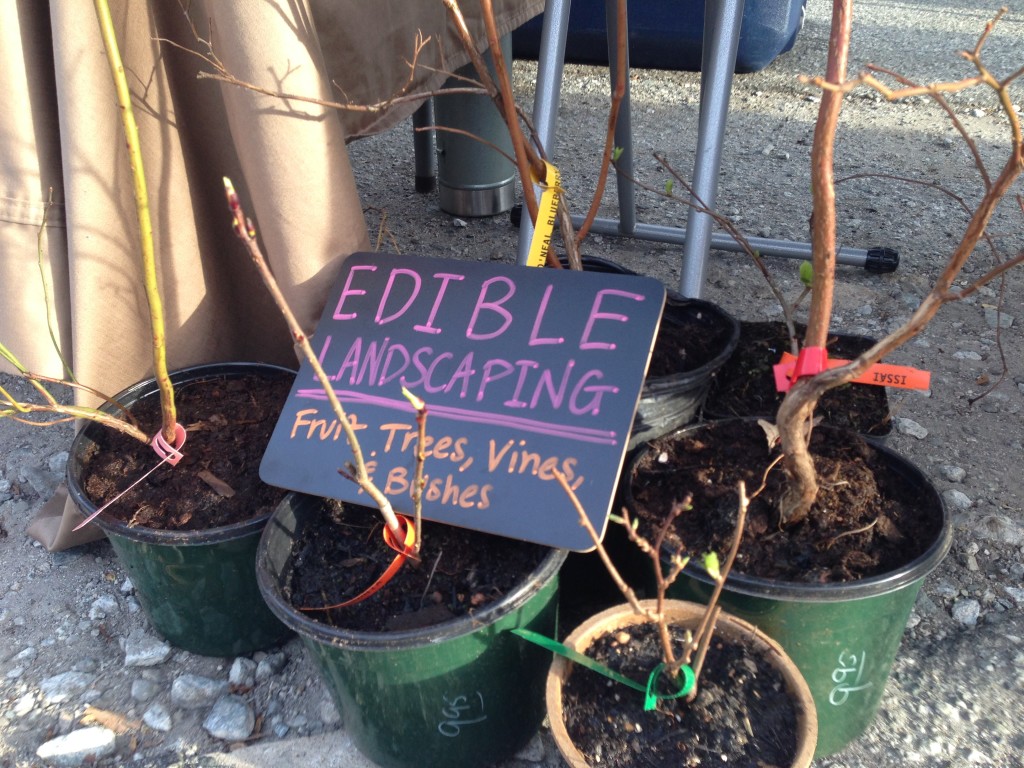 We offer on-site consultations to assess your land and help you determine the best place for your edible or fruit bearing plants. We work with you to plan your future and determine what fruits and other goodies you would like your family to enjoy for the next decades.
We also offer many plants for sale and we'd love to help you with the installation of your edible landscape. If you're interested in working with us to make your land a more welcoming place, email Jason at ourochreway@gmail.com or give KW Homestead a call at 336.419.0724.
Here are a few of our current plant offerings (updated 3/21/17):
Fruit Trees
Dwarf Apple
Cherry
Peach
Plum
Crab Apple
Berry Bushes & Other Delights
Blueberry
Raspberry
Hardy Kiwi
Aronia
Elderberry
Goji Berry
Rugosa Rose
Linden Tree
Autumn Olive
Siberian Pea Shrub
Juneberry
Sunchokes
Check us out on Facebook for more animal and landscaping updates!
.:.